Writing A CV / Cover Letter
Tags: advanced , business , describing people , intermediate , jobs
In the Writing A CV / Cover Letter ESL activity, students practise writing these important documents, using appropriate language and common expressions.
Students can invent a job to apply for, or use a position they want in real life. Or, you could do the Create A Company project and/or the Job Adverts activity beforehand, with students applying for a position that another student has created.
Students can write either the CV or the cover letter, or both.
Show/elicit an example of a CV on the board or a handout. Highlight some common errors (e.g. inconsistent tenses) that students should avoid.
Students write or refine their own CVs as necessary. They then swap and peer correct both language and formatting.
Set out the correct format of a cover letter on the board. Dividing the letter into paragraphs depending on content will help students organise their ideas. For example: Information about them, Why they think they are a good match for the job, Their availability etc.
The students plan out their content, then write up the letter. Once again, they swap letters to peer-correct language and formatting.
As an extension, you could elicit and write on the board a list of questions about key information to include (e.g. When can they start? Why do they want the job? What's their contact information?). The students then check another letter for that content.
Target Language
The Writing A CV / Cover Letter ESL activity practises a vital skill for adult learners, particularly those in an English-speaking country. It is most commonly used with the topics of jobs or business .
However, you could also use it to practise relevant personality adjectives (hardworking, diligent, punctual etc.). In this case, make sure you ask students to focus on this, and include at least five to ten examples in their work. Why not do the Personality Test activity beforehand to get students thinking about this topic, and give them ideas for vocabulary?
As mentioned above, students could write with a real-life position in mind, or use one invented by a classmate (from the Create A Company or Job Adverts activities). You could then use the finished CVs and cover letters in the Job Interviews activity.
Got a picture or video of this activity in action? How about snapping one next time you use it? We'd love to showcase your submissions- find out more here .
LEAVE A COMMENT Cancel reply
Warmer of the day.
Tags: advanced , intermediate , kids , vocabulary , warmer
The Password ESL game is a vocabulary guessing game in which students can only give single word clues.
LESSON PLAN FOR ENGLISH TEACHERS
Cover letter.
Level: Upper-intermediate (B2-C1)
Type of English: Business English
Tags: BEC companies and jobs business people work people and places business ethics business skills jobs 16-18 years old 18+ years old Exam preparation
Publication date: 09/09/2023
BEC Vantage
This lesson introduces Reading - Part 5 and builds up to using it via guided tasks which look at typical examples and looks closely at determiners which are one of the types of words which students will need to carefully check in this task type. Students will also have the opportunity to do a Speaking - Part 1 task.
by Joe Wilson
Be the first to share your thoughts on this lesson
Leave a Comment
Student worksheet
Teacher lesson plan
Save lesson to
COURSE PLANS
This comprehensive course plan covers the full range of language needs – listening, role play, vocabulary development.
Worksheets in Business Environment and Concepts (BEC) course plan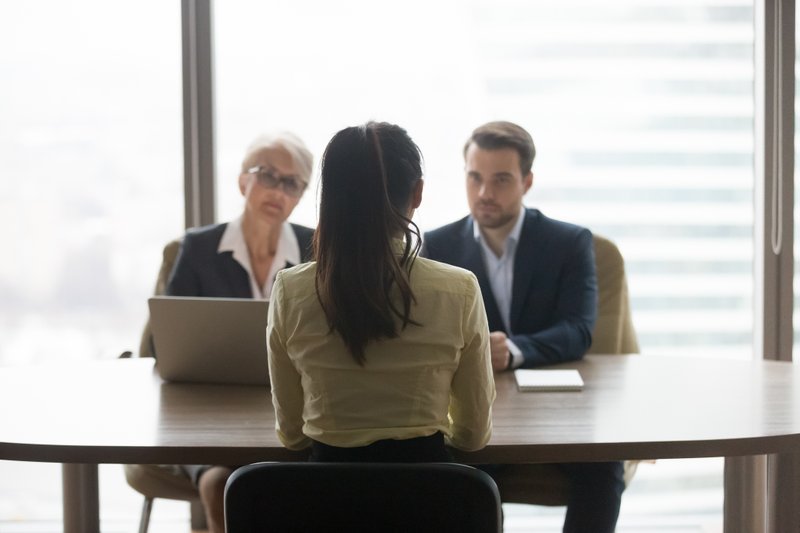 Type of English: Business English Level: Upper-intermediate (B2-C1)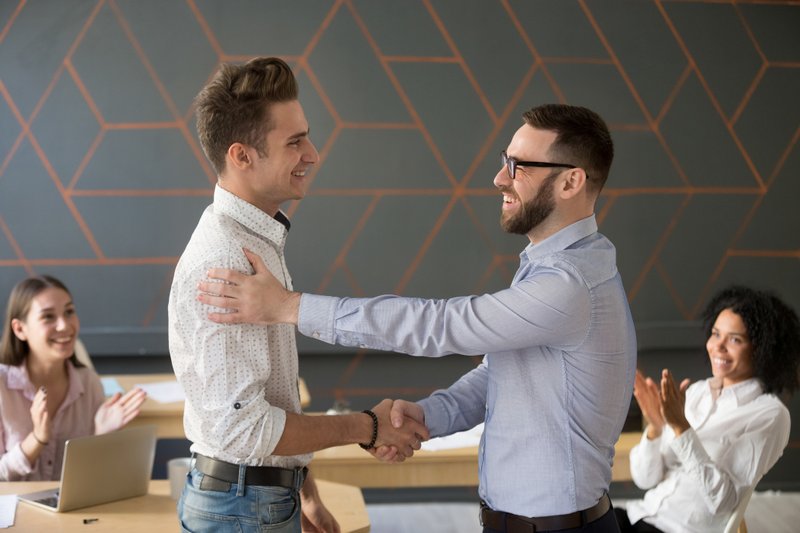 Make your lessons unforgettable
Did you know that your students can review the target language from our worksheets with our Expemo flashcard app? To let your student know, just enter their email address below (multiple emails can be separated with a comma).